Optimize your business with shop floor app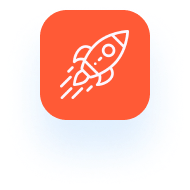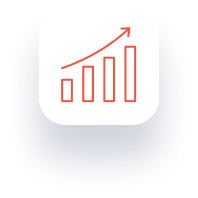 Optimize Production With Shop Floor App​
Although digitalization has entered every industry, the manufacturing arena still manages most of the operations manually, which results in various difficulties in designs, productions, and poor inventory management. The manufacturers within the present era are utilizing emerging technologies like analytics, AI, machine learning, IoT, IIoT, and blockchain for better quality management and real-time monitoring of products.
A shop floor is an area where production is carried out. It could be done manually by the workforce or through advanced automated systems. Shopfloor app is an automation system that provides solutions at various levels. It comprises of Bar Code, QR Code, and RFID Tag. The Shopfloor an ERP Solution, available on both premise and the cloud, is developed to optimize your manufacturing business's production, quality, logistics, and maintenance processes. Enterprises can use the platform to plan product orders, assign start and end dates for production, and communicate in real-time across teams.
What are the advantages of Shop Floor App ?
It is easy to use and manage all the critical components of a shop floor.
It is quick to deploy and implement.
Allow tracking the status of work and also channelize the procedures and processes for optimum output.
What are the benefits of Shop Floor App?