Grow Your business with our maintenance & support Services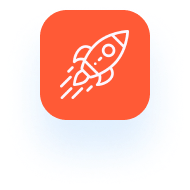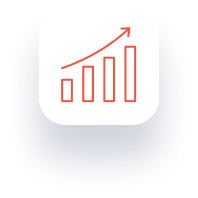 Highbar's
Maintenance and support

services include
Data Discipline Mechanism
Accurate data plays a crucial role in any ERP implementation. The effectiveness of the implementation depends on the on-time, accurate data feed into the system. We train our clients for a data discipline mechanism enabling on-time, error-free data to be fed into the system at the time it is generated.
Business Value Extraction
The effective usage of the system by various functions ensures the success of its implementation if it is delivering the right business value to it. Through business value extraction we enable various functions to utilise SAP to an extent generating desired business value out of it.
When a client has requirements which are additional to standardised processes being offered, we enable the customised changes through the enhancements for various modules for the client. Through these enhancements we cover the end-to-end processes as per client requirements.