become a more responsive, Flexible enterprise with SAP organization integration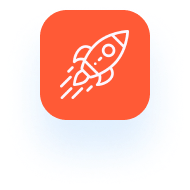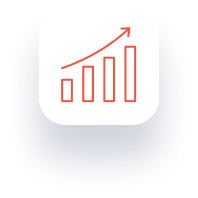 As the world keeps on changing, organizations are endeavoring to speed up the worth of their advanced change. Your business should be sufficiently coordinated to answer startling future changes, without disturbance, so it's important that all advancements across your biological system cooperate.
We have top to bottom insight across our key spaces, including charge specialists and legislatures all over the planet, changing their center frameworks, smooth out processes, improve on their information model and basic engineering.
We empower our clients to understand the worth of a S/4HANA movement, an incorporation layer, to expand business results with an adaptable engineering, intended for future development.
Create business agility and deliver a superior customer experience, by bringing your processes, people and systems together.
Solve complex business problems by modernising your business's applications and systems, using our unique digital expertise.
You service your customers, while we enhance and service your integration platform.